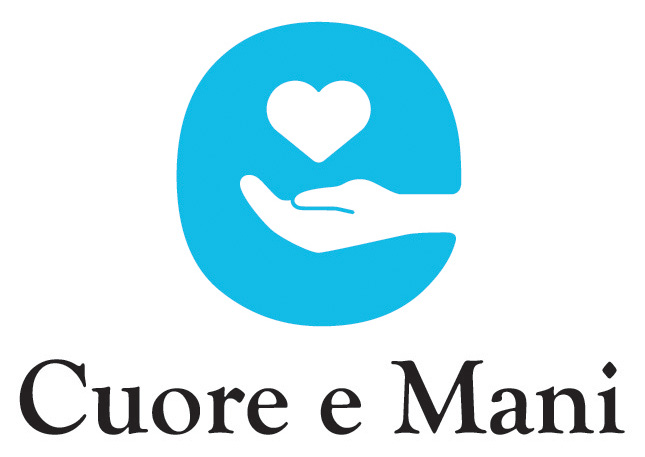 In January 2019, the Pierce Family Foundation joined forces with the Cuore e Mani Foundation (CeM) in a multi-year partnership to support grantmaking and align the "back office" operations of the two foundations. Founded by Pete and Joan Vilim, CeM began in 2008 and, like the Pierce Family Foundation, focuses in large part on Chicago-area nonprofits dedicated to addressing housing, homelessness and basic human needs.
"Given the mutual interests of the two foundations, as well as our interest in collaboration," said CeM trustee Pete Vilim, "we began talking [in 2018] about the ways in which pooling our efforts might benefit both foundations, and serve our grantees. So many funders talk about the importance of nonprofit mergers and strategic alliances. We believe they can be equally powerful for funders."
In the most significant aspect of the collaboration, the Pierce Family Foundation staff supports CeM as grantmaking advisors. CeM grantees are also eligible to take part in PFF's free workshops. Grantees common to both foundations benefit from use of a common application, reporting, and review process. The two foundations remain separate legal entities.
Cuore e Mani Foundation is an invitation-only foundation and does not accept unsolicited proposals.