In its short history, Pierce Family Foundation has launched and supported many projects that aim to strengthen the nonprofit sector in Chicago as a whole. Some of these past projects include: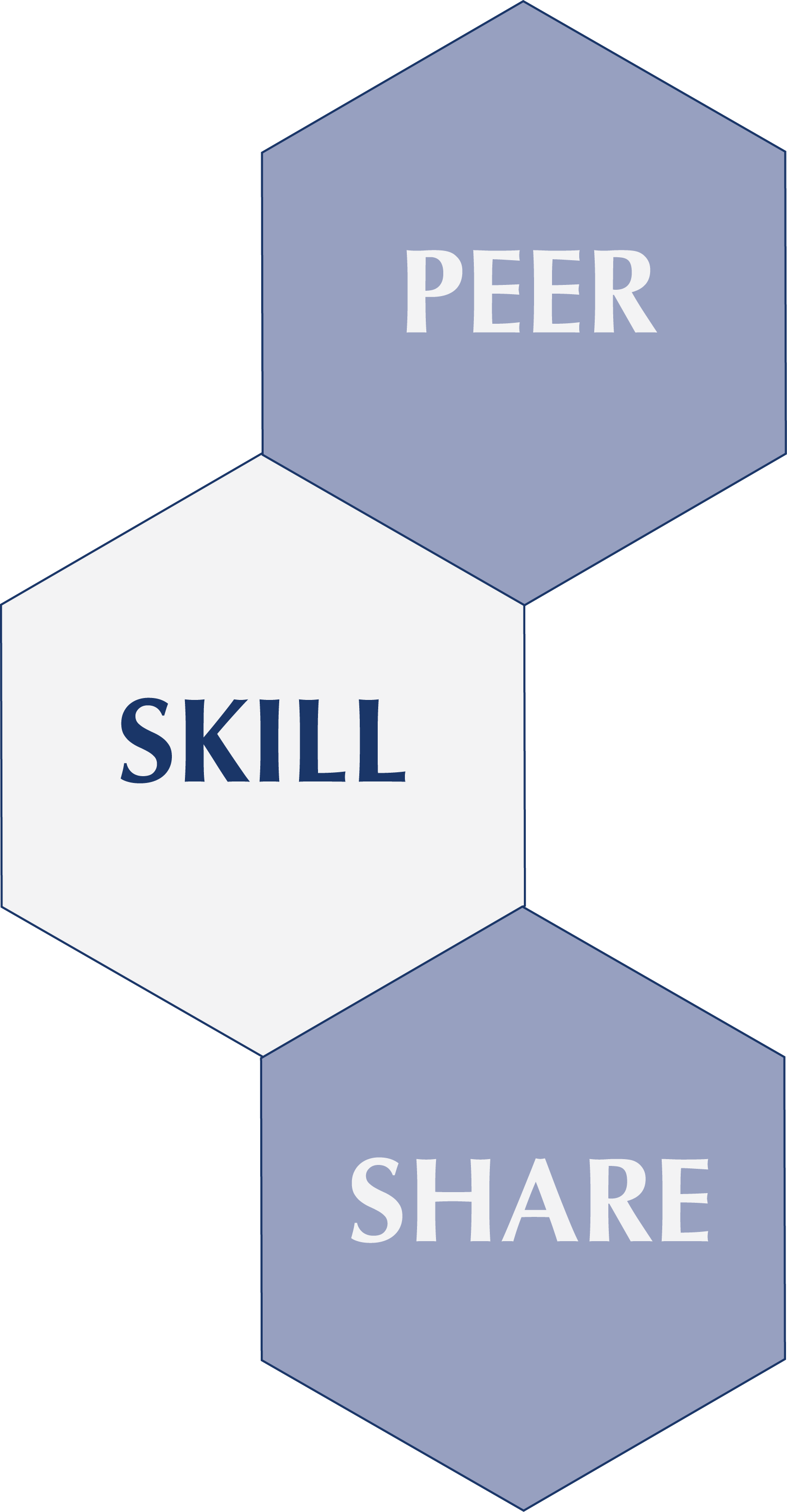 Peer Skill Share was created by PFF in 2010, as a professional development opportunity for nonprofit professionals. In the program, a nonprofit employee who needs help on a particular topic (the "requestor") is matched with an employee of another organization who has expertise on that topic (the "advisor"). The match partners then meet one-on-one for a 2-3 hour Skill Share session. Peer Skill Share enables nonprofit professionals to get the kind of help they most value—focused and tailored to their specific needs. As of 2016, Peer Skill Share is a program of Forefront; find out more here.
Mission Sustainability Initiative (MSI) at Forefront provides confidential, friendly, and effective advice and resources to nonprofits looking to strengthen their organization through strategic partnerships. Both CEM and PFF have supported this initiative, with Cuori e Mani Foundation a founding partner and current funder. The MSI offers referrals to pro bono legal assistance and paid consultants, as well as toolkits, research, best practices, and educational events. After a consultation from MSI's staff, organizations may be able to apply for grant funding to help them solidify a partnership or get a joint project off the ground. Learn more here.

Chicago Youth Storage Initiative was launched in November 2014 to address a top need of youth experiencing homelessness —the storage of personal belongings. At the time, there were limited spaces in youth housing programs in Chicago, and storage is a critical need when young people wait for, transition from, leave, or age out of those programs. Having storage allows youth to secure their important documents, educational supplies, and extra clothing. Intended as a short-term initiative, the project came to a close in 2018 after funding the purchase of 755 storage units across 22 program sites and provided over 12,000 nights of secure storage to over 1,000 unique program participants. The initiative's legacy continues with the LYTE Collective, which will house over 200 units of diverse storage at their LYTE Lounge, including secure phone charging, mail and document storage, scanning and virtual storage, daily, and long-term storage.
Real Talk About Real Costs. Created by Donors Forum (now Forefront), the Real Talk About Real Costs initiative encouraged funders, nonprofits, and individual donors to "shift the focus away from arbitrary limits on overhead and other organizational expenses in order to focus on measures of nonprofit effectiveness such as outcomes and impact." The Pierce Family Foundation was a premiere sponsor of this initiative, and several of its staff members participated in roundtables and planning committees. Real Talk About Real Costs was part of a nationwide effort to change the discussion around this important issue, championed by such influential organizations as Guidestar, BBB Wise Giving Alliance, and Charity Navigator.